Meet some members of our amazing team, full of dedicated individuals passionate about seeing impactful change in our communities. You can read more about our loving volunteers on the blog, who give of themselves to see a better tomorrow for their community members.
After 15 years in the real estate and development fields, Mark launched his own company, Construction Corp USA, in 2008. Since then, Construction Corp USA has successfully obtained energy star certification and LEED Platinum status through sustainable and smart building practices. He has long had a passion for providing resources to people who do not have access to housing and education, which led him to create and head our non-profit division, Living Elements. He holds a deep belief that education should be available to all free of costs and envisions this mission on a global scale. Mark's experience as an entrepreneur will drive the programs' success and, he strongly believes, his faith will inspire others to help us support our future generations' success. Mark's favorite quote: "If you are not part of the solution, you are part of the problem." Eldrige Cleaver
Dr. Tao received his Ph.D. in Mechanical Engineering from the University of Michigan. He spent over a decade researching and teaching at several different universities and organizations before becoming Professor of Engineering at the College of Engineering and Computing of Nova Southeastern University. However, Dr. Tao is not just a scholar, he has written over 174 peer-reviewed journal papers and book contributions, holds two patents, and has attracted more than $19.3M in funding for his various research projects.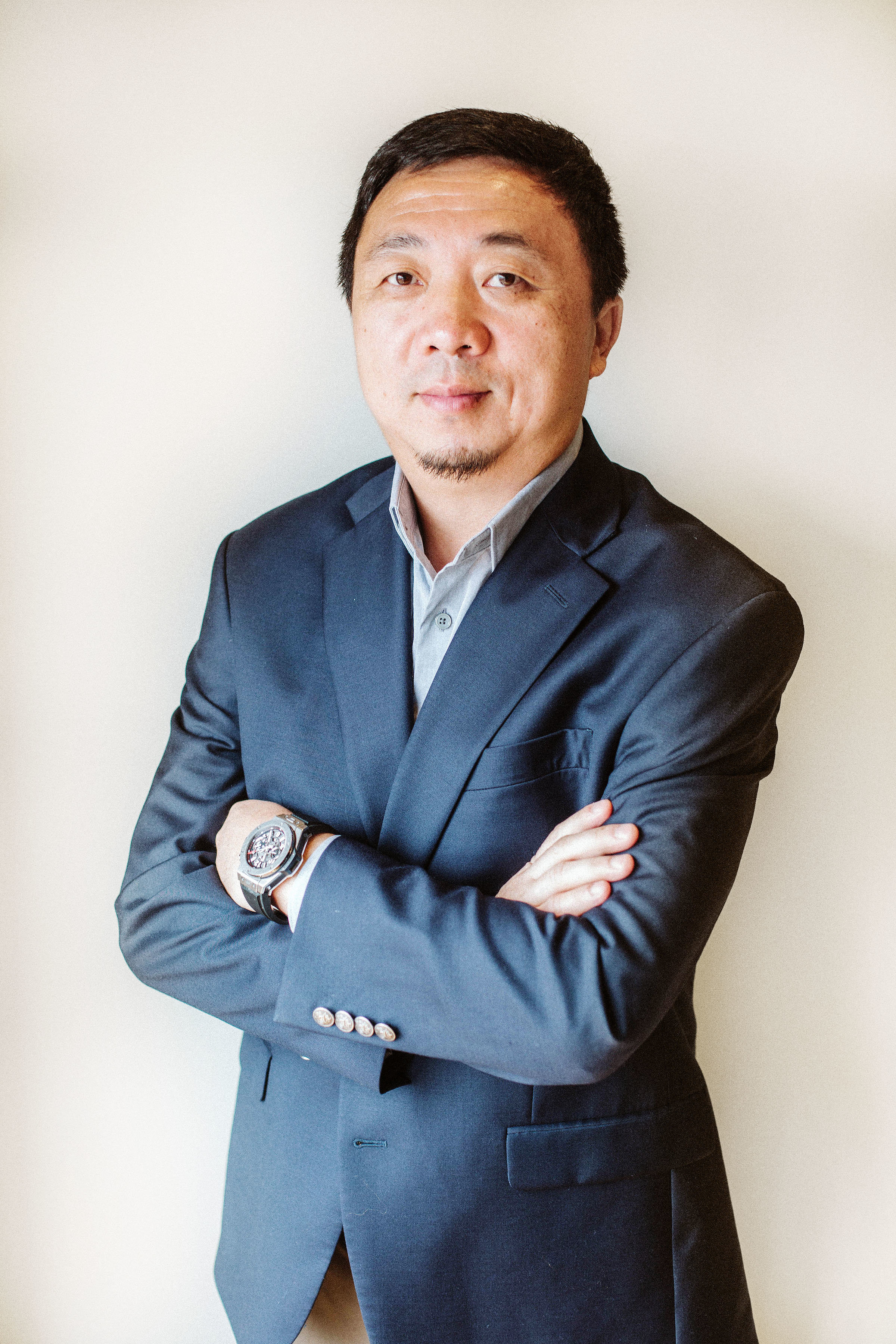 Bill earned his Ph.D. in Marine and Atmospheric Chemistry from the University of Miami. He worked his way from research assistant to the manager of a pharmaceutical manufacturer before co-founding several of his own companies, Adornus Group, LLC, Adornus Manufacturing, and Adornus Cabinetry. With a background ranging from chemistry to entrepreneurship, he brings a unique perspective on business models which has, and will continue to be, an invaluable asset to Living Elements.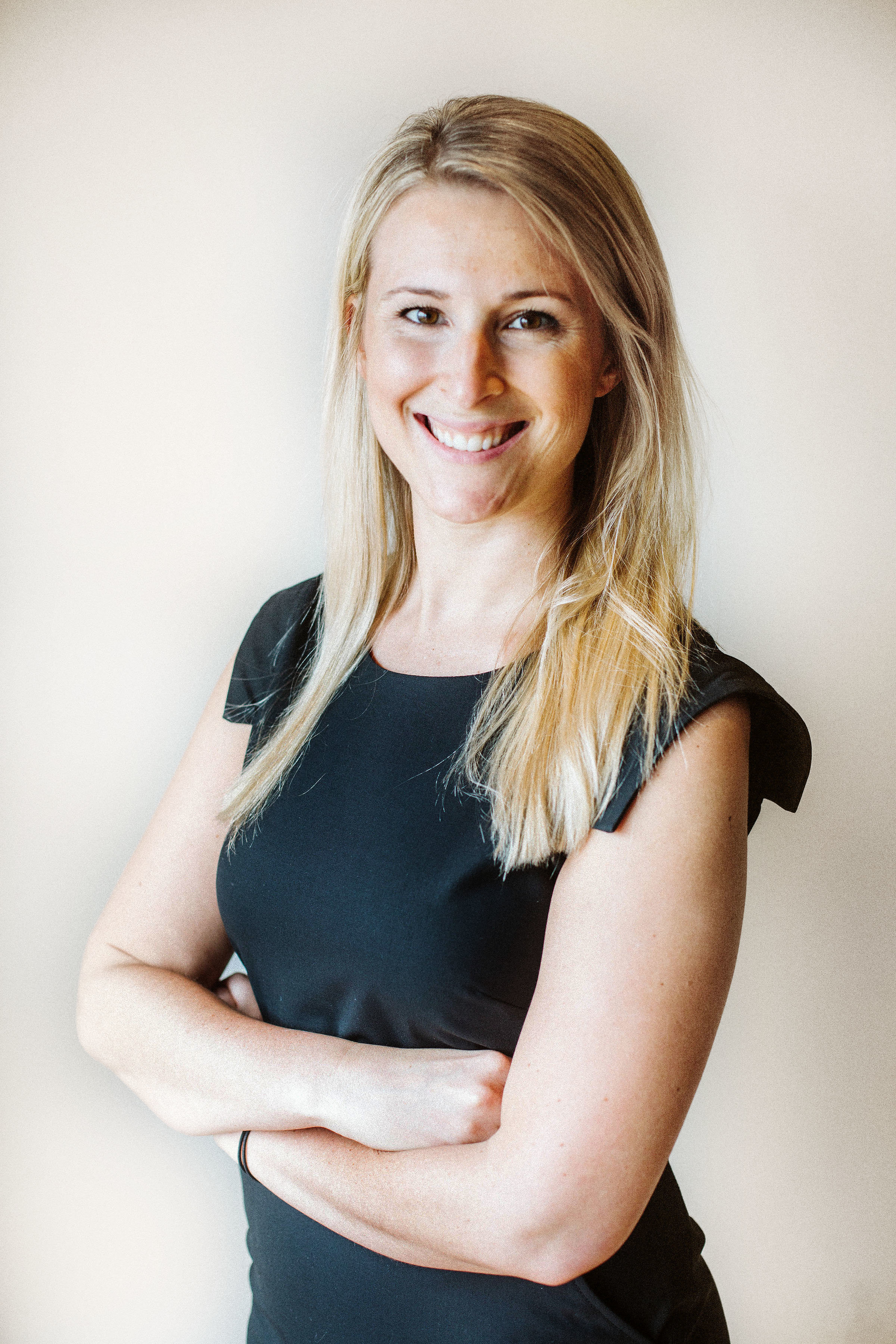 Dr Smith graduated with honors in Biology from James Madison University. She then pursued her Doctorate in Pharmaceutical Sciences from the University of Maryland where she joined the leadership organization Phi Lambda Sigma. She went on to manage operations and business development of Walgreen's Specialty Pharmacy, with clients including Johns Hopkins Hospital, Georgetown University Hospital, and Medstar Washington Hospital Center. Her leadership and interpersonal skills led to producing over $2 million per month in prescription sales, the highest in the region. Elizabeth has always maintained a strong passion for learning, interest in science and a belief in the importance of personal health and well-being. Elizabeth's favorite quote: "We do not need magic to change the world, we carry all the power we need inside ourselves already: we have the power to imagine better." J.K. Rowling
Began her career in fashion with the launch of her bespoke streetwear clothing line and retail store located in Old City Philadelphia. This led to her creating glamsiren.com, a fashion and lifestyle blog and syndicated fashion column before embarking on a 15-year career in real estate. Dawn worked with the international luxury real estate firm Douglas Elliman in their New York City offices. Where she represented buyers, sellers and new development projects throughout downtown Manhattan. Dawn has a degree in Interior Design from Parsons School of Design and is a member of The Real Estate Board of New York, the National Association of Realtors, and the NMLS. Dawn's favorite quote: "Optimism is the faith that leads to achievement." - Helen Keller
Danielle grew up in Texas and graduated with a BA in Political Science and a Minor in Anthropology from Texas A&M University. She did field work and research for both Texas A&M and Gray & Pape Inc - Heritage Management, until 2016 when she was hired at the Stamford Museum & Nature Center as the Special Events & Curatorial Assistant. Danielle is an active member of her community. Danielle's favorite quote: "For I know the plans I have for you," declares the LORD, "plans to prosper you and not to harm you, plans to give you hope and a future." Jeremiah 29:11
Melvin studied Sports & Recreation Management at Temple University. He spent two years as Snider Hockey's Corporate Partnerships Manager, then another two years as Marketing Manager at Liacouras Center. With Snider Hockey, Melvin generated over $175K in total new business revenue within one year. He is passionate about health, fitness, and environmental sustainability and contributes to these programs at Living Elements. Melvin's personal affirmation: "Grind don't stop, hustle, don't quit"